Ice sculpting with "fika" at Copperhill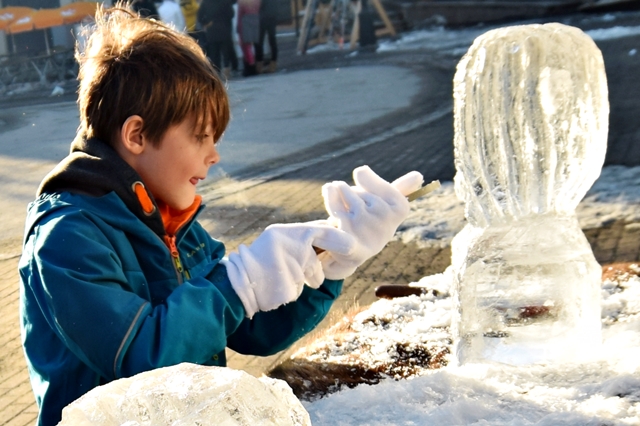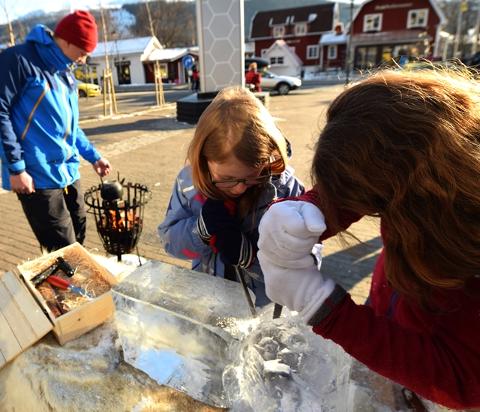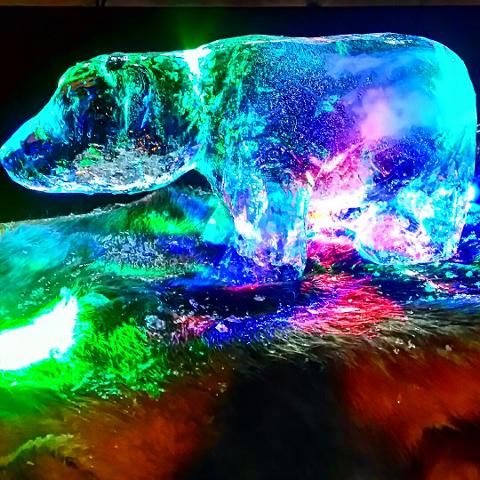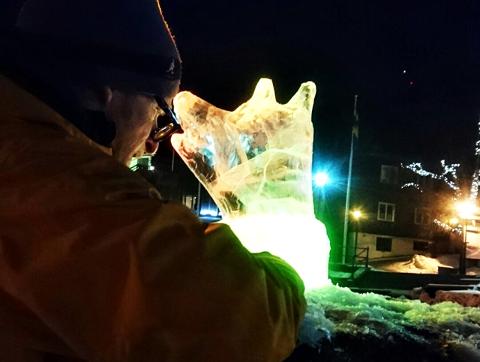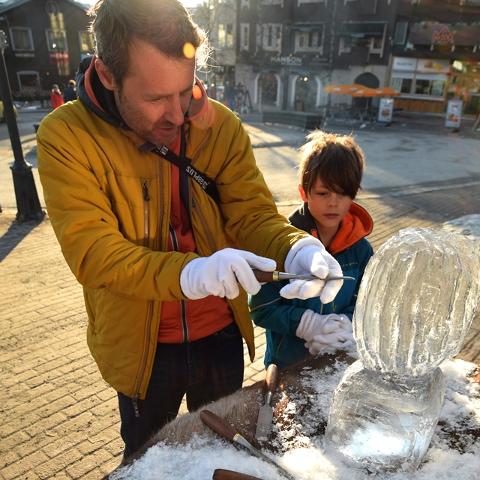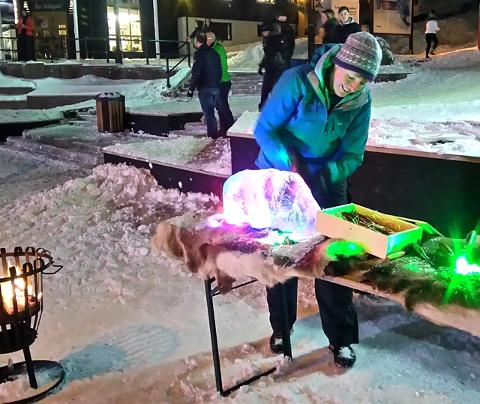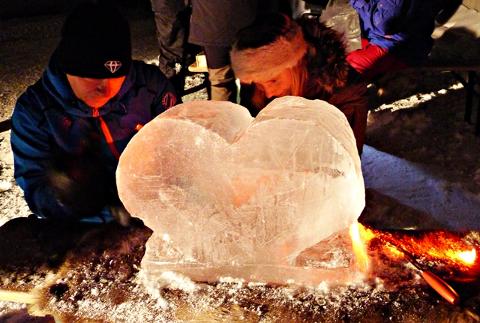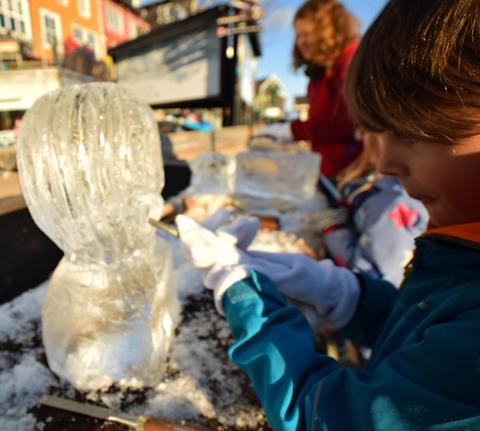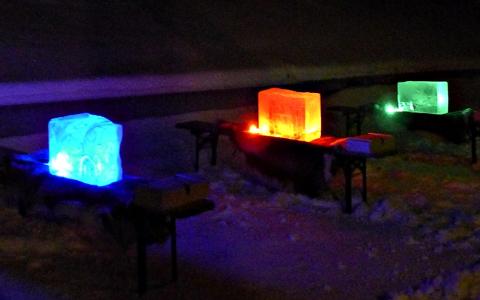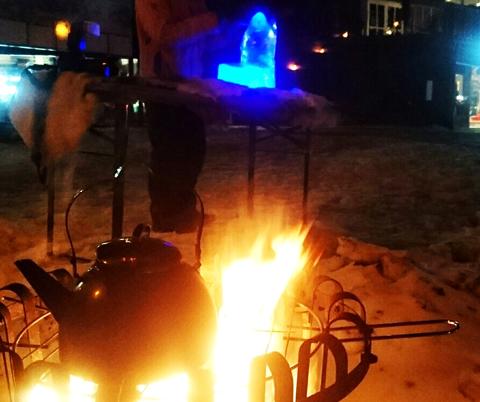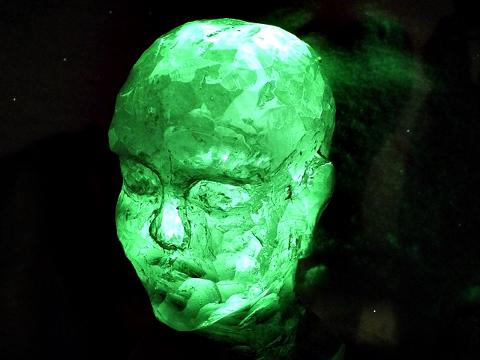 Varaktighet: 90 Minuter (cirka)
Plats: Åre
Produktkod: PMTVUM
To create your own ice sculpture is a fantastic experience and in Åre you have the chance. We provide you with the crystal clear ice, the tools and an instructor. The only thing you need to do is unleash your inner artist, be creative and create a beautiful piece of art. Ice is a vivid and very grateful material to work with and the ice we use is absolutely crystal clear.

One kit contains; a smaller exercise block and a larger block (50 x 30 x 30 cm), tools, reindeer fur (to sit on) and lights to give the artwork different colors. There is always a guide around, to give instructions and to keep a fire burning where we make coffee and hot chocolate.

One ice sculpture kit is suitable for one or maximum two persons to share the ice block and the tools.
What will I experience?

Ice sculpting from a block of crystal clear ice and hot drinks made over open fire.

Where do we start?

The activity take place right outside the entrence of the hotel Copperhill Mountain Lodge.

How to get there?

By foot, taxi or local buses.

How long will it take?

Approx 1,5 hours.

Any minimum age or length?

Some of the tools are very sharp, so we recommend the activity from 10 years together with an adult.

What do I have to bring?

Warm clothes and shoes for the weather and also warm gloves.

Is there other things I need to know?

You book one block of ice and on each block you can be maximum 2 pax.