Guided fishingtrip and "taste your fish"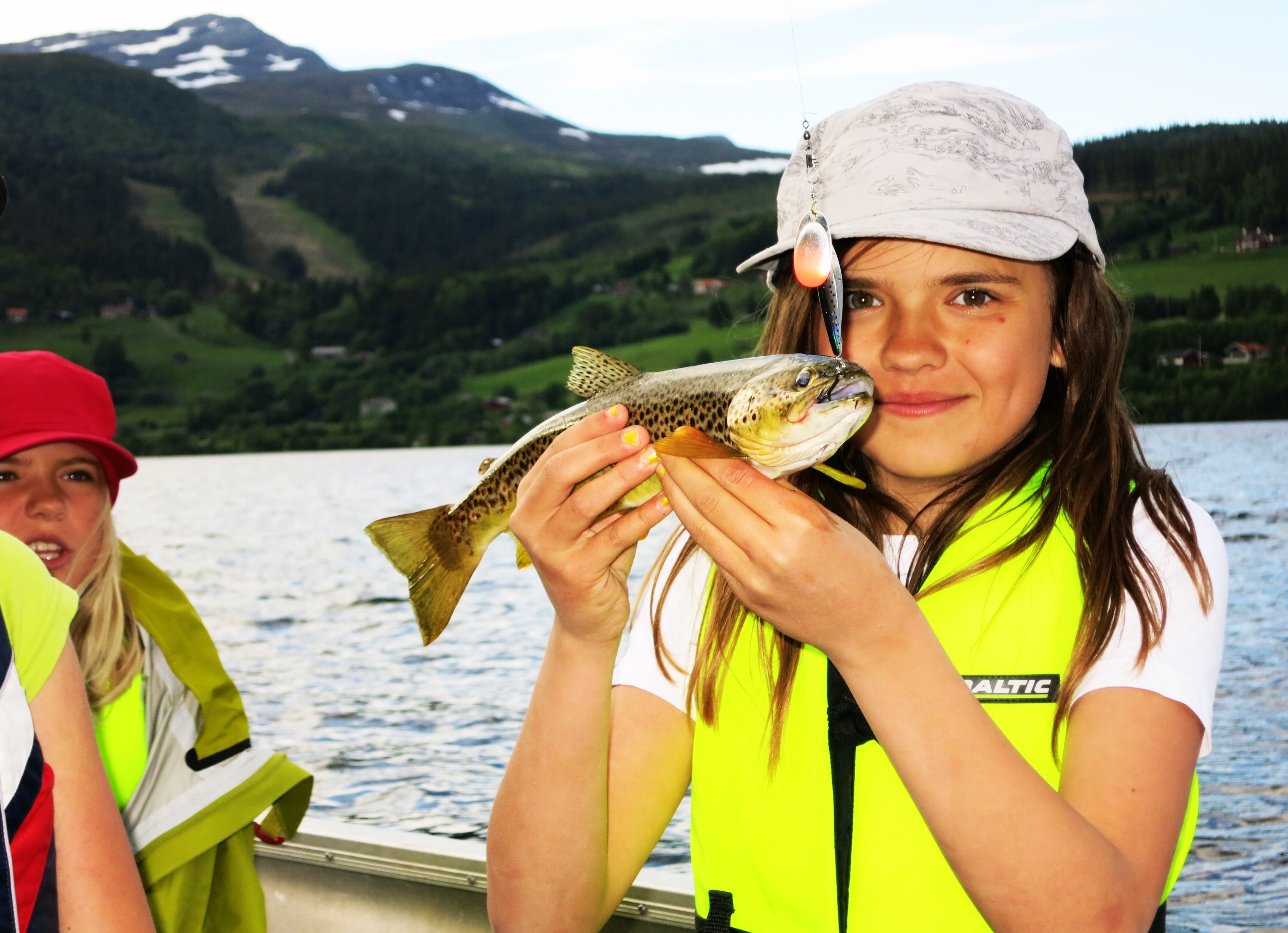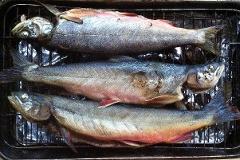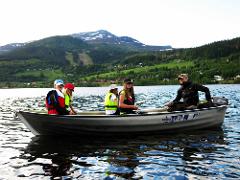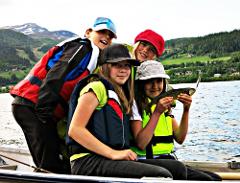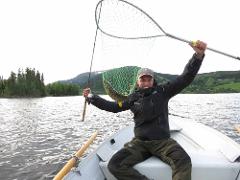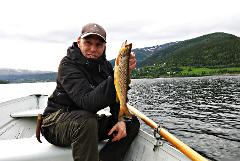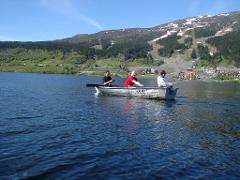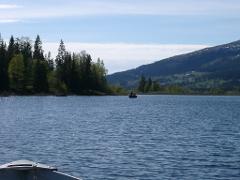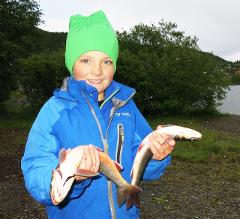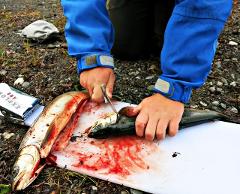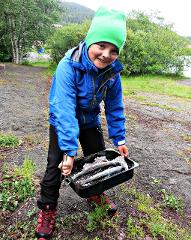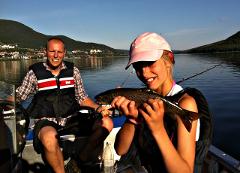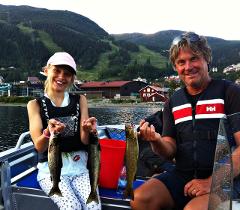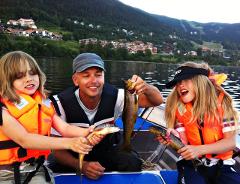 Duration: 2 Hours (approx.)
Product code: PF9Q1G
With amazing views in every direction we glide around on the lake while our guide steers to the best spots for fishing trout and artic char. Local knowledge of the best places and lures for the season ensures you will have the best chances to feel the excitement of a strong bite on your rod. After the fishing trip we help you to prepare your fish and smoke it in a special smoker. Eating your own fresh fish is guaranteed to be an unforgettable and delicious memory.
Who is the guided fishing trip for?
The guided fishing trip on Lake Åresjön is an easy accessible adventure for guests in Åre who like to explore the excitement of fishing on a clear water lake with amazing views in all directions. Our exprienced guide teach you how to fish and also how to prepare the fish in a smoker after the trip.
No previous experience is needed and all equipment is included. (No fish is guaranteed, but most often we have fish in the boat on our tours).
The price 1990 SEK is for one boat, where you could be 3 adults or 2 adults and 2 kids.
What will I experience?
A guided fishingtrip with a good chance of catching fish because of good guidance.
And do not forget the view from the lake.
Where do we start?
Åre hamn (Åre harbour). You can also see the location on the map to the right.
How do I get to åre harbour?
By car, taxi, foot.
How long will it take?
We are out fishing for 2 hours and then the guide smokes the fish, if cought, so that you can eat it.
So it's a total of 2,5 hour.
Any minimum age or length?
From around 4-5 years
What do I have to bring?

Clothes for the weather and bring along your own refreshments/lunch if desired.

Is there other things I need to know?
Boat, life jacket, guide, complete fishing equipment, fishing license (valid for 24 hours), and help with
the cleansing and smoking of any catch is included.