Snowbike Rental (full day rental including a 30 min intro course)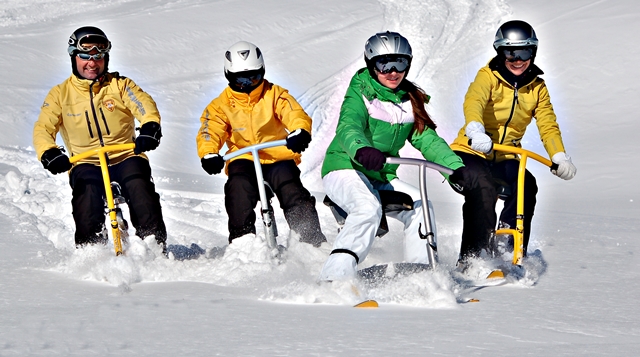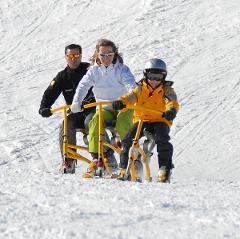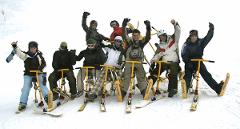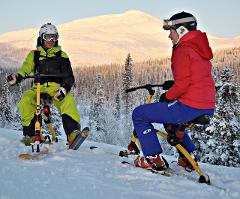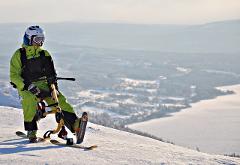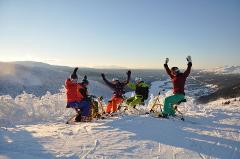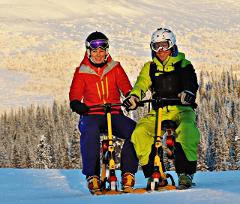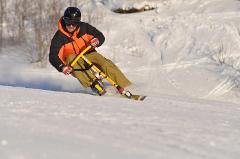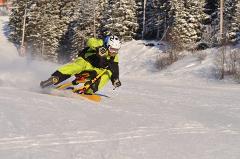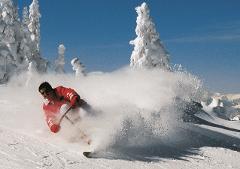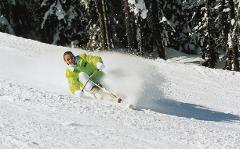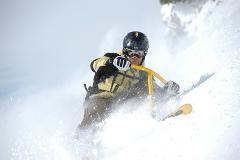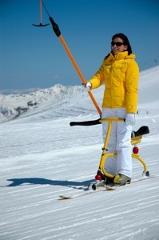 Varaktighet: 1 Dagar (cirka)
Produktkod: PZTZ4D
Rent your own Snowbike and personalize your experience in the ski slopes. After getting a 30 minute course with us, where you will learn the simplest basics of running the snowbike, you can venture out on your own on the slopes. With a certificate from us (that you get during the 30 min intro course), you can freely go riding in the hole of Åre ski system with your snowbike. Riding the snowbike is much easier than you might think. If you're able to ride a bike, you can also ride a snowbike.
What will I experience?

A 30 min basic course in snowbiking where you learn all you need to know to be safe and have blast on the mountain. After the basic course you have access to your snowbike the rest of the day.

Where do we start?

We start from Åre Björnen (at our activitywagon outside Carins Krog).


How to get there?

By car, taxi, skibus or by foot.


How long will it take?

About 30 min for the basic course plus the rental time for the rest of the day.


Any minimum age or length?

7 years old.


What do I have to bring?

Skiboots, skipass, a helmet and clothes that you would take skiing.


Is there other things I need to know?
Guide, snowbike and skis are included in the price. Not skipass.