Snowbike Private Basic Course 2 hours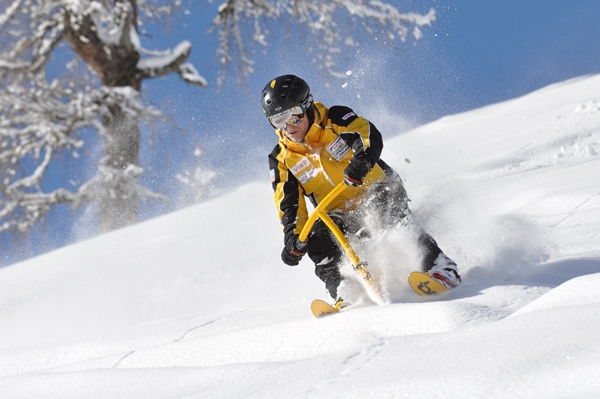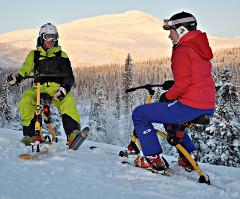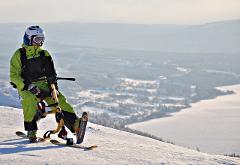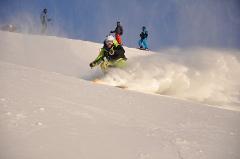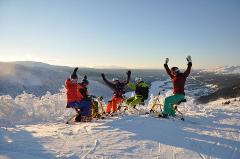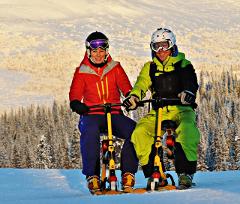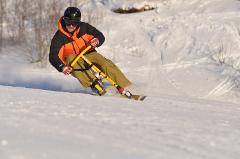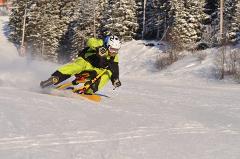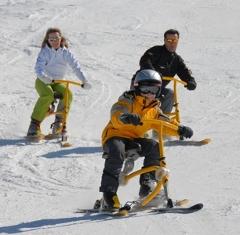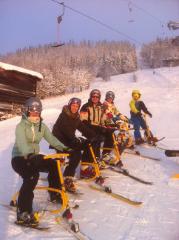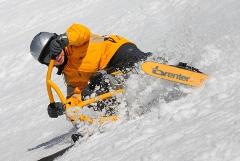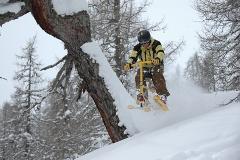 Duration: 2 Hours (approx.)
Product code: PWBKPD
Snowbike is a combination of cycling and skiing. Whether you have no previous experience of alpine skiing or prefer to go black runs, you will get the most out of this Snowbike experience. During this 2 hour basic course we'll teach you the basics and you will quickly learn to handle the snowbike. Snowbike is ideal for those who want to experience something new in the slopes without losing the feeling of alpine skiing. Snowbike is also perceived by many as a nice break if you become tired in the legs or possibly suffering from any injury that doesn't make it possible to burden their legs for a whole week straight.
What will I experience?
A 2 hour basic course in snowbiking where you learn all you need to know to be safe and have blast on the mountain.

Where do we start?
We start from Åre Björnen (outside Carins Krog).

How to get there?
By car, taxi, skibus or by foot.

How long will it take?
About 2 hours.

Any minimum age or length?
7 years old.

What do I have to bring?
Skiboots, skipass, a helmet and clothes that you would take skiing.

Is there other things I need to know?
Guide, snowbike and skis are included in the price. Not skipass, skiboots and helmets.