Family Canoeing Adventure On The Indalsälven River (Tegefors-Åre)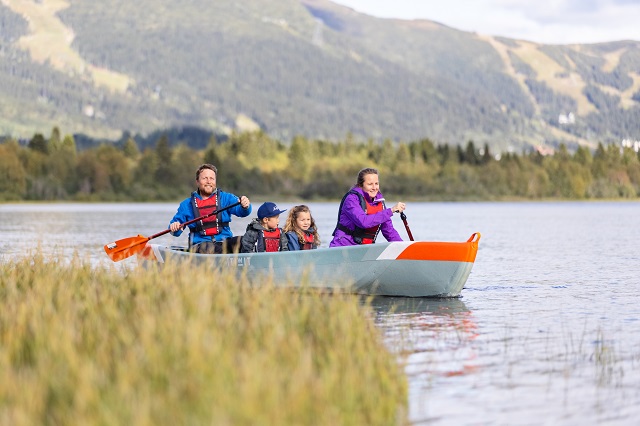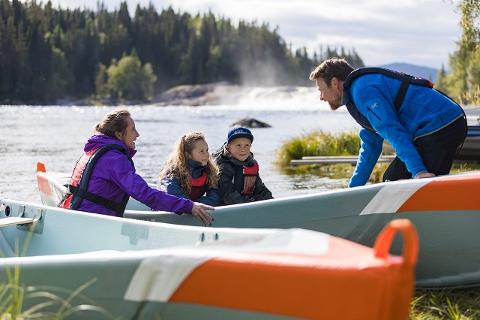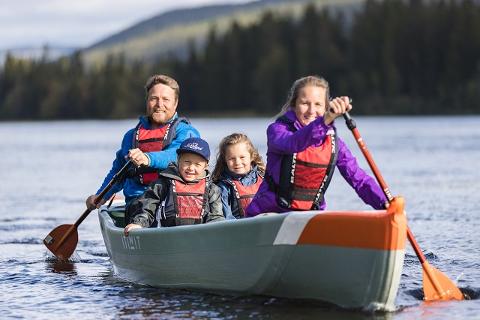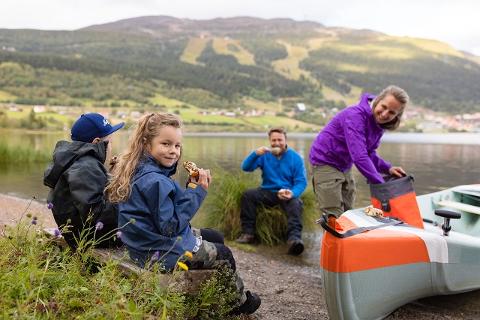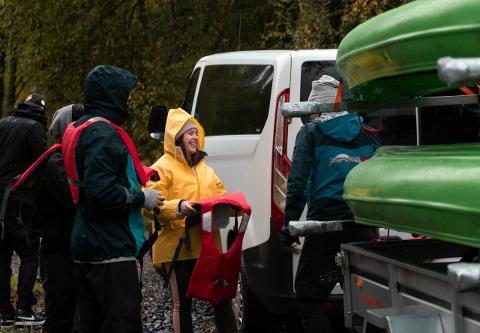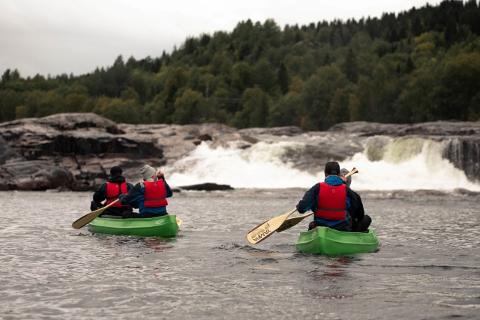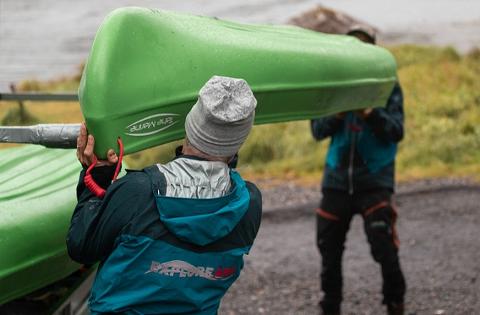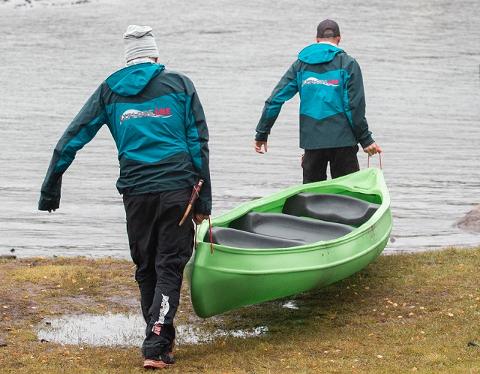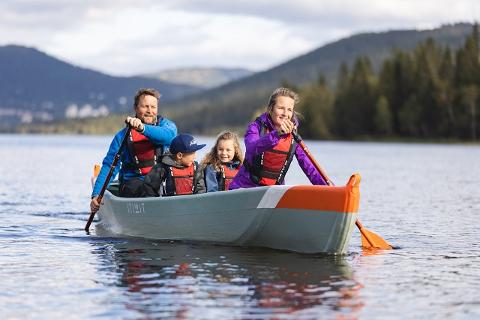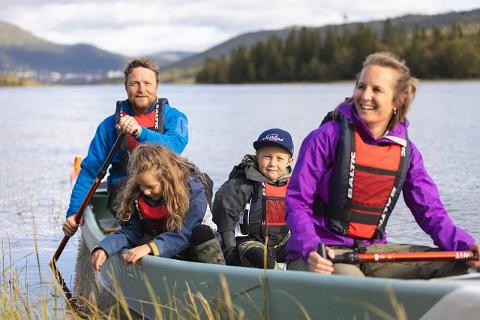 Duration: 3 Hours (approx.)
Location: Åre
Product code: P20XBQ
A family-friendly, self-guided canoe tour, where you paddle the beautiful Indalsälven river, specifically, the stretch between Tegefors and Åre. It is approximately a 5-kilometer paddle downriver, where the current is not too strong, and the last kilometer of the route takes you along the shores of Lake Åresjön. You receive instructions and equipment from one of our guides at the launch point, so that your party may paddle independently at your own pace, from launch point to retrieval point. When you arrive at the destination, we will pick up your driver and shuttle them back to your parked car.
This tour offers exquisite views and perhaps a glimpse of arctic char and trout in the water around the canoe, or wildlife on the shores. The trip takes about 3 hours in total, of which 1-2 hours are spent paddling down the river.
Contact us for availability for bookings made less than 24 hours before the activity.
info@exploreare.se / +46 647 50885

What will I experience?

A 5-kilometer self-guided canoe adventure at your own pace, down river Indalsälven between Tegefors and Åre. We provide canoes, paddles, life jackets and instructions at the launch point, and a shuttle service so that your driver is picked up at the retrieval point and brought to your car. The shuttle service allows for maximum 1 person per canoe.
Where do we start?
We meet up at the launch point by the waterfall at Tegeforsen; Click here to open map (you also get the link to the map in your confirmation e-mail).

By car: Head to Tegefors and park your car in the indicated parking spot, please see above link/map, as well as signage on location. The meet-up point is a 300m (10 min) walk down to the river. (Please be careful when crossing the train tracks).

By taxi or other transport: Request to be dropped off at the above parking spot and walk the 300m down to the river, as per the above link/map. (Please be careful when crossing the train tracks.)
How long will it take?
Approximately 3 hours in total.
Any minimum age, height or weight?
- A minimum of one person per party should be at least 18 years old at the time of booking and will be held responsible for any younger participants.

- Participants taking part in paddling (in the bow or the stern) should be at least 12 years old and one of the paddlers in each canoe should be at least 15 years old.
- Younger children sitting in the middle ("passenger seat") without a paddle should be at least 5-6 years old.
- Maximum total weight per canoe, including passengers and gear: 250 kg.


What do I have to bring?

Must-haves: Suitable clothing depending on the weather, as well as a dry change of clothes in case of an involuntary swim or change in weather. Please pack it in a dry bag or some other sort of waterproof bag. You may rent dry bags from us if needed.
Good to have: We also suggest bringing water, a sun cap, sunscreen, and perhaps a sunglasses string and a waterproof case for your cell phone.
Transportation
By car or taxi (not included) to and from launch point. We will shuttle one person per canoe back to the parking spot.
Is there anything else I need to know?
- Please indicate each participant's weight when booking, so that we may assign the appropriate life jackets to everyone.
- One canoe allows for a maximum of 3 adults, or 2 adults and 2 children (provided that the children are 5-8 years old, to have enough room).

Important safety information:
- You should not paddle too far from shore in case the boat capsizes. Each participant in the canoe needs to be able to swim the distance back to the shore, if needed.
- We reserve the right to cancel any activity on short notice due to safety precautions. In which case you may reschedule or be reimbursed.


Rates
990 SEK per canoe.